What's an Orthotist?
An orthotist is a university-qualified specialist in the assessment, prescription, manufacturing, fitting and review of orthopaedic bracing for the upper and lower body including the feet, knees, arms and spine.
An orthotist's approach to footcare focuses on the treatment of biomechanical (structural) deficiencies of the feet and ankles, and not the removal of corns, callouses, ingrown toenails and other dermatological ailments of the feet.
Why see an Orthotist?
There are a several allied health professionals who offer orthotic treatment, but treatment models vary depending on which clinician you see.
Orthotists are orthotic specialists. We have specialised technical and clinical training when it comes to the assessment of structure and function of the feet, knees and other joints making up the lower limb.
This means we have the skills to personally manufacture your orthotics to the highest standards, as well as fit them, monitor your progress, and adjust them ourselves as required.
We never send your orthotics to outside labs for manufacture. We believe the best results are achieved when you work with one person from beginning to end.
Our Specialties
Treatment for flat feet/overpronation
General foot pain
Heel pain: Heel spurs and Plantar-fascistic treatment
Pain in the ball of the foot
CAM Walker/Moon Boot fittings
Waterproof fiberglass fracture casting
Ankle, knee and wrist bracing
Measurement and fitting of compression stockings
Our Materials
At The Orthotic Clinic, softer, more comfortable orthotics are our speciality.
We don't fit hard plastic orthotics which can often be uncomfortable, cause severe callousing, and are difficult to adjust.
We exclusively use foam rubbers as we believe that they provide the ideal balance of cushioning and support for your feet, and have the flexibility to make adjustments if required. For you, this simply means that your orthotics will be as comfortable as possible.
Our Technology
We're proud to be leading the field with the most advanced 3D scanning and orthotic design system available, allowing us to take quicker, cleaner and more accurate impressions of your feet for tailor-made orthotics than ever before.
Our in-house orthotic laboratory allows for faster turnaround times and uncompromised quality control
Secure digital storage of your custom orthotic design for simple, lower cost duplication of your orthotics if replacement or additional pairs are required.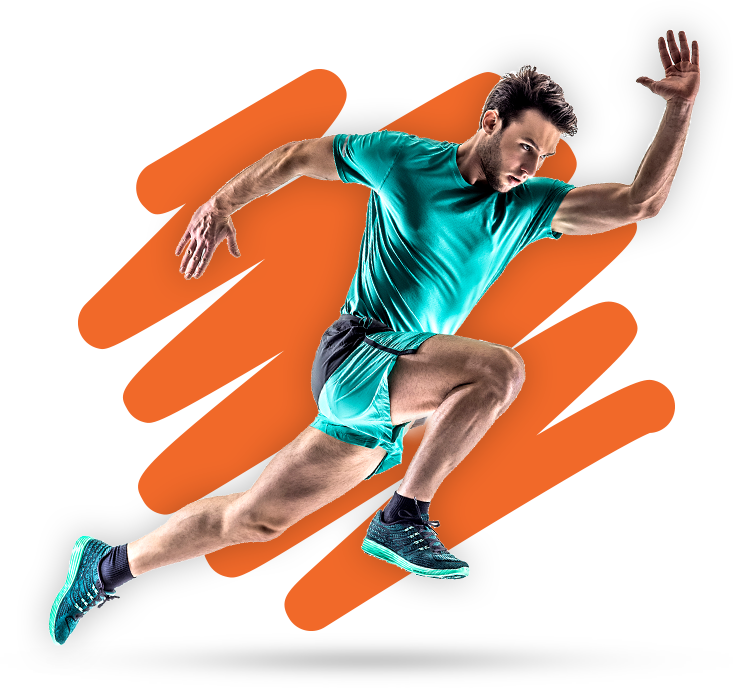 We cater for all ages and lifestyles
Your consultations will always be with the same orthotist
We personally manufacture your foot orthotics and never send them away to be made
Softer, more comfortable orthotic materials are our speciality – no plastics!
Your orthotics will be made and fitted within one week of your initial consultation
We'll communicate with your GP, physiotherapist or other allied health practitioners to make sure that you get the best possible treatment
Free home visits to local patients for fracture treatments (conditions apply)
Ample parking