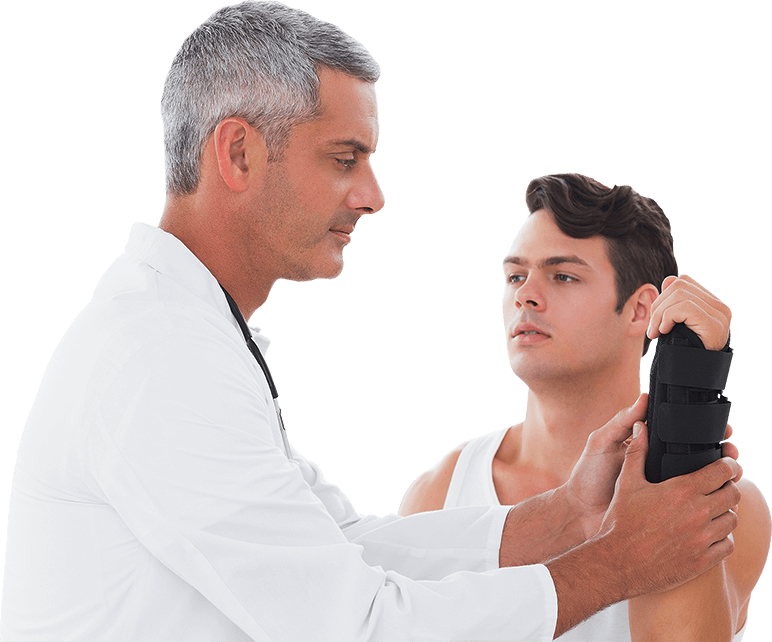 URGENT FRACTURE CARE
Phone our 7-day fracture line on 9570 3668 for urgent fracture care in your own home. No after hours surcharge applies. Conditions apply.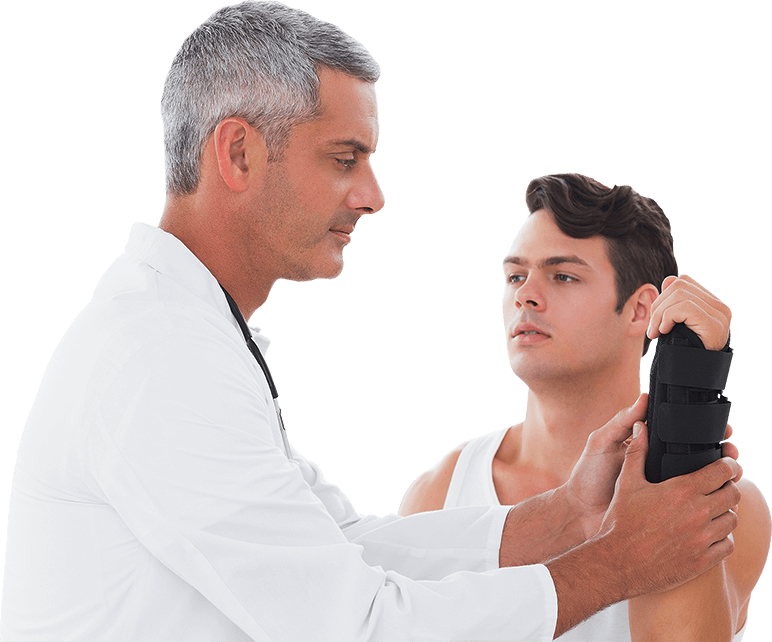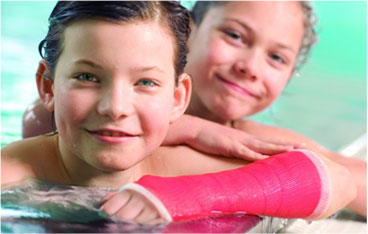 Water-Resistant Fibreglass Casting
A stronger, lighter and more hygienic alternative, our fracture casts are fully submersible for swimming and showering.
Suitable for fractures of the:
Scaphoid
Distal humerus/elbow
Proximal & distal radius/ulna
Distal leg and foot
All casts fitted by The Orthotic Clinic are removed free of charge.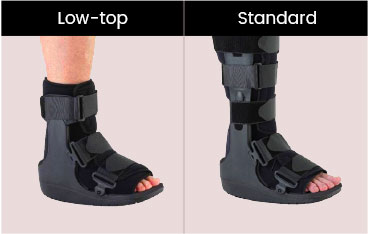 CAM Walkers
A convenient alternative to below-knee casting. CAM walkers are removable for showering, sleeping, imaging, and often crutches are unnecessary.
Fractures commonly treated with CAM walkers include:
Distal fibula avulsions
Talar dome
Fifth metatarsal base
Metatarsal stress fractures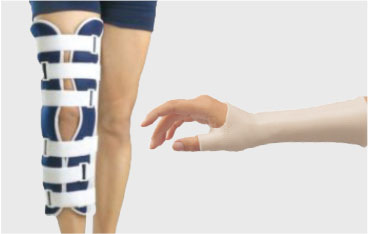 Splinting
A wide range custom and prefabricated removable splints are available for upper and lower limb fractures.
These include:
Knee immobilisers
Thermoplastic wrist splints
Mallet finger splints
Custom splint designs for work and sport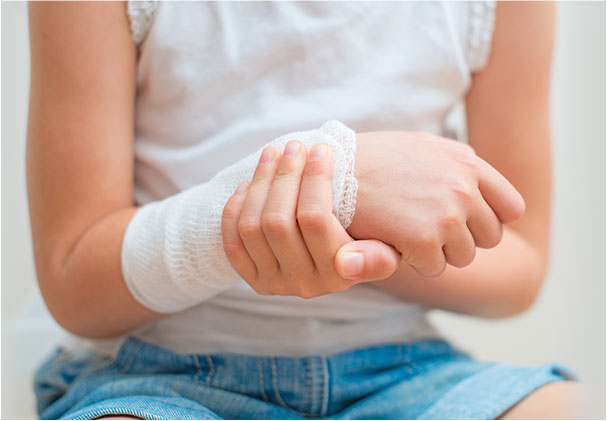 We know how important it is to have your fracture treated as soon as possible. That's why we endeavour to offer same day treatment, and often home visits are free of charge* (T's & C's apply).